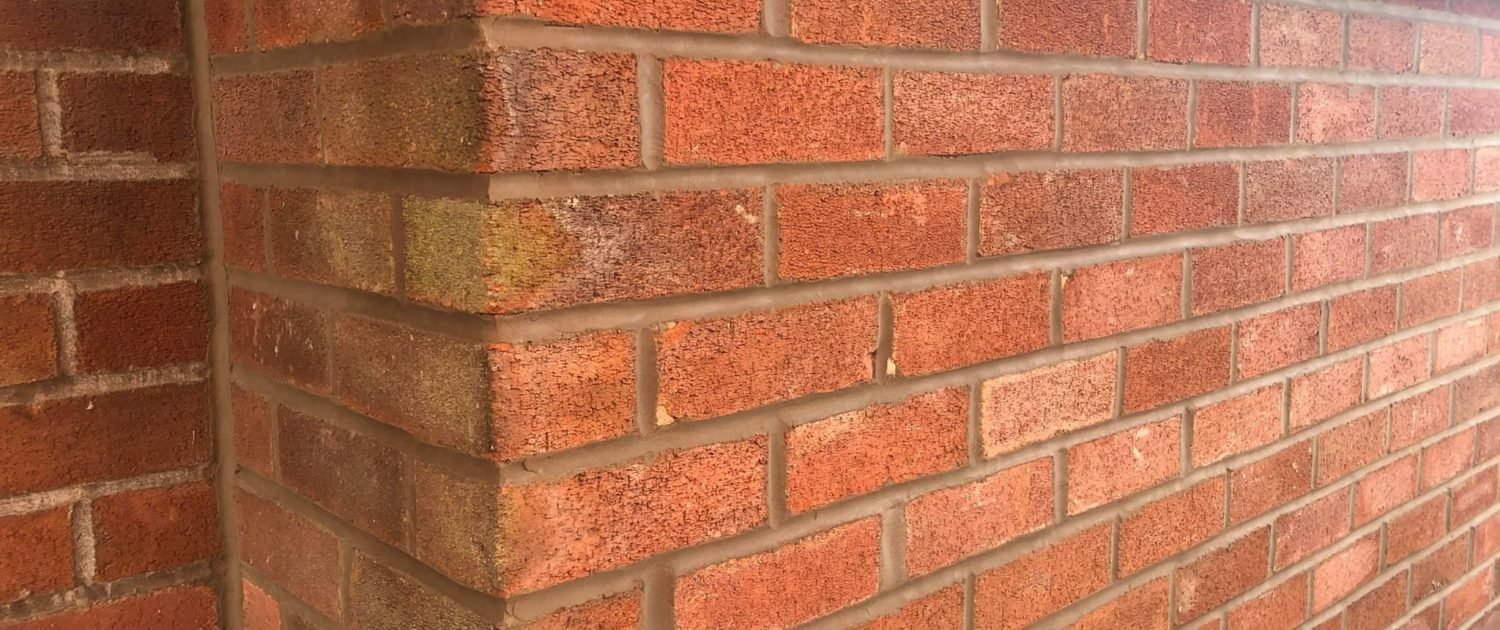 Pointing and Repointing Brickwork in London, Lakeside, Thurrock, Grays, Hackney, Epping, Bishops, Dagenham, Essex.
Repointing is an important part of masonry. When the wall that consists of bricks has flaws, that's when you need repointing. It's a process of repairing a brick wall that consists of several steps. If you are looking for brick repointing services in London, then our company might be your best choice.
Our company caters to the interests of different customers. Depending on your request, we can repair, restore and repoint different buildings, including houses and commercial buildings. We also repair facades of different architectural complexity, including historical buildings and constructions.
If you analyze the repointing cost of other construction companies and the prices of repointing we offer, you will pick our services. We offer perfection for a reasonable price.