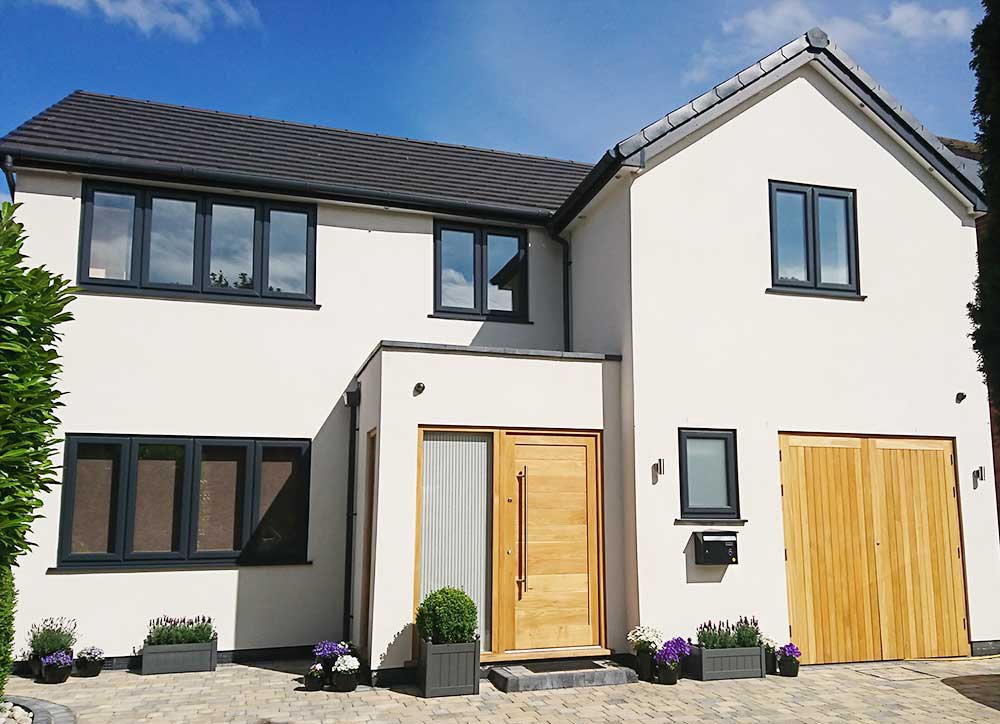 External Rendering Specialist in Dagenham, London, Essex, London, Lakeside, Thurrock, Grays, Hackney, Epping, Bishops.
The facade of a building is not always smooth and free of cracks. Through time, the paint gets peeled off, and you might even notice some cracks and holes in the walls. It's extremely important to repair the walls since the destruction will go further without proper care. Building restoration in Dagenham, London is possible if you use our services.
We have the best approach so we can quickly and effectively restore the facade of the construction (non or commercial) so it is beautiful and flawless. We offer rendering services in London as well as in other cities in the United Kingdom. The rendering cost is reasonable when you use our services.
Our professionals examine the the walls and figure out which materials will be best in each case. Upon completing the work, the facade of home will look as new for a very long while. Our construction company is using only safe and eco-friendly materials to meet the requirements of our customers.