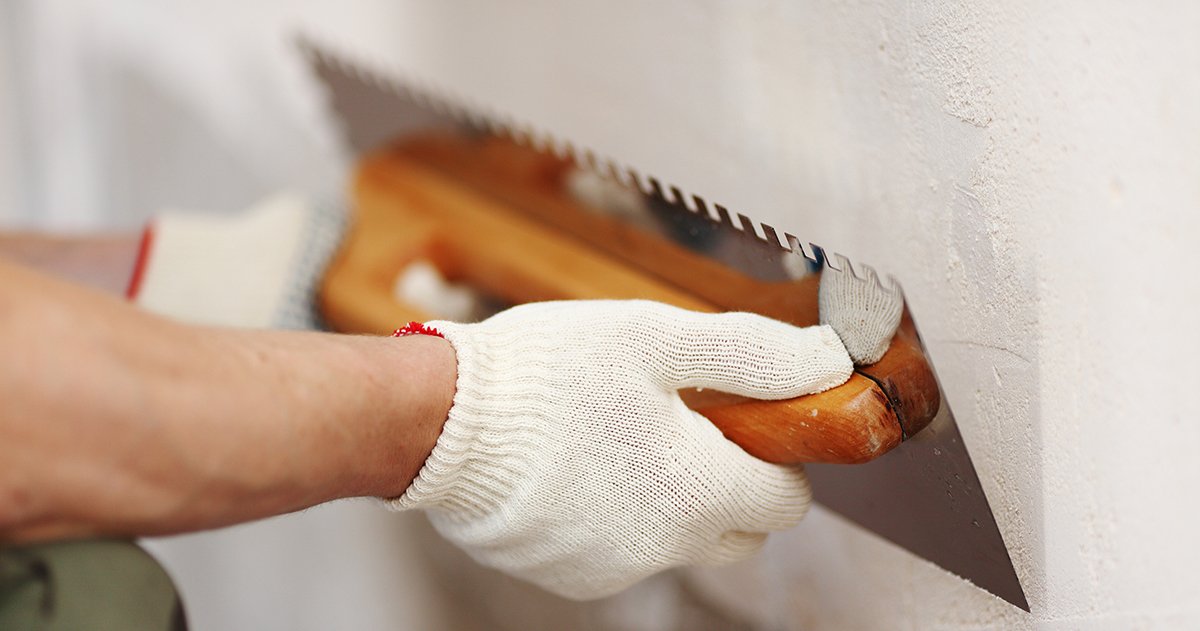 Plastering Specialist in Dagenham, London, Essex, Lakeside, Thurrock, Grays, Hackney, Epping, Bishops.
Plaster is extremely important for the facade of your house since it is responsible for several functions. Unlike most people think, the decorative function is not the most important one. The first important function is protection from various destructive factors, for instance, fire, humidity, corrosion, etc.
Plaster also helps to improve the sound and thermal function of the house. As a result, it's less hot/cold inside the house, as well as the sound from the street doesn't disturb people who live in the house.
And of course, plastering is also responsible for making the facade attractive and aesthetically beautiful. We are offering plastering services inside or outside your house. As a result, we achieve extremely attractive decorative results. For example, we offer Venetian plaster London to make the interiors exclusive and one of a kind.