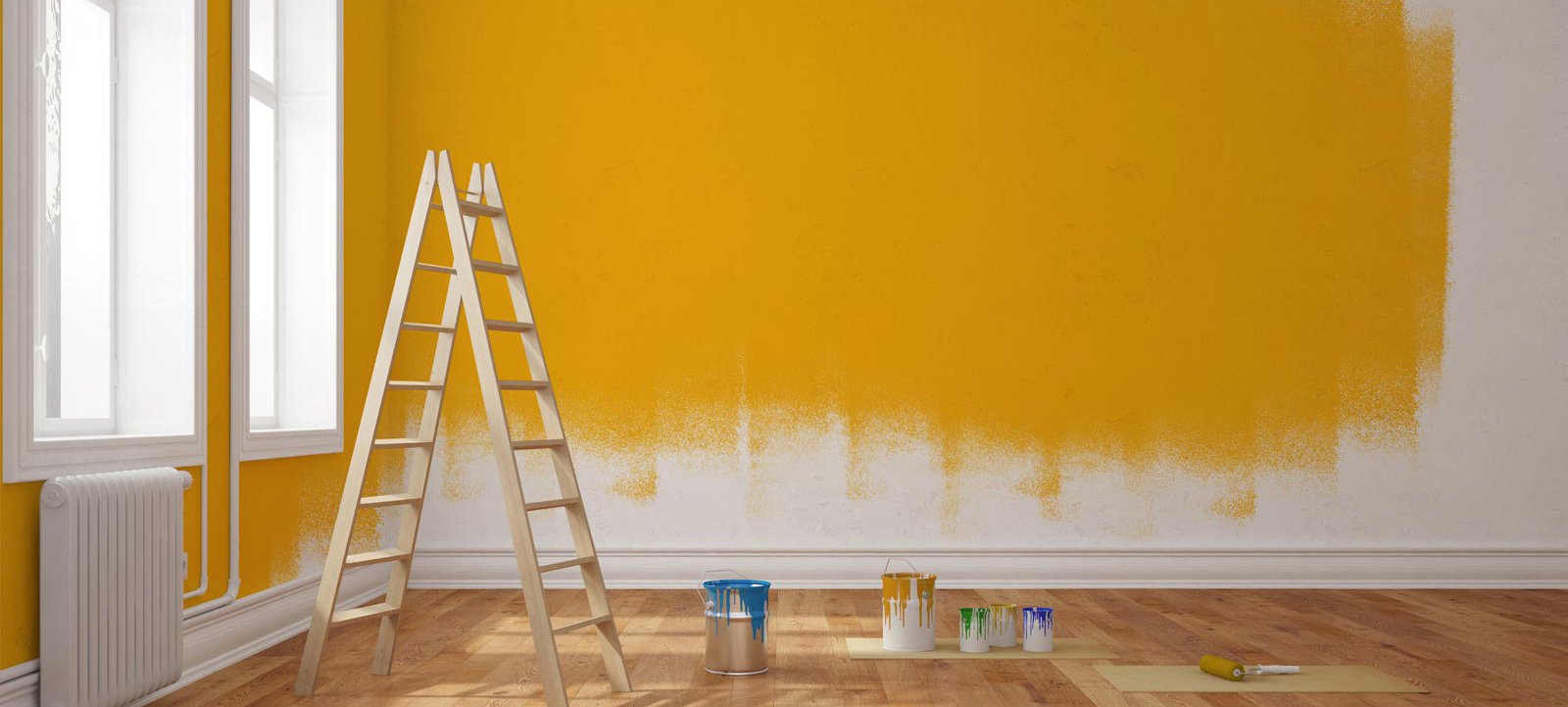 Painting and Decorating Services in Essex, London, Lakeside, Thurrock, Grays, Hackney, Epping, Bishops, Dagenham.
If you are seeking plastering services Dagenham, London, then seek no more, our company will help you in achieving a perfect home. Our company offers painting and decorating services, we are restoring the facade of your house as well as our specialists paint walls inside your house. We are using decorating paint Dagenham, London which is safe and eco-friendly.
Our company offers also plastering, artexing, skimming, rendering and other services to make the surface of walls perfect and then to paint them the way you want. There is no such task that our professionals couldn't handle. We have huge experience in the construction and project development, and our workers have the required skills so you won't have to seek painters or plasterers in Dagenham, London any longer. And as for the plastering services cost, it is pretty low compared to other companies.