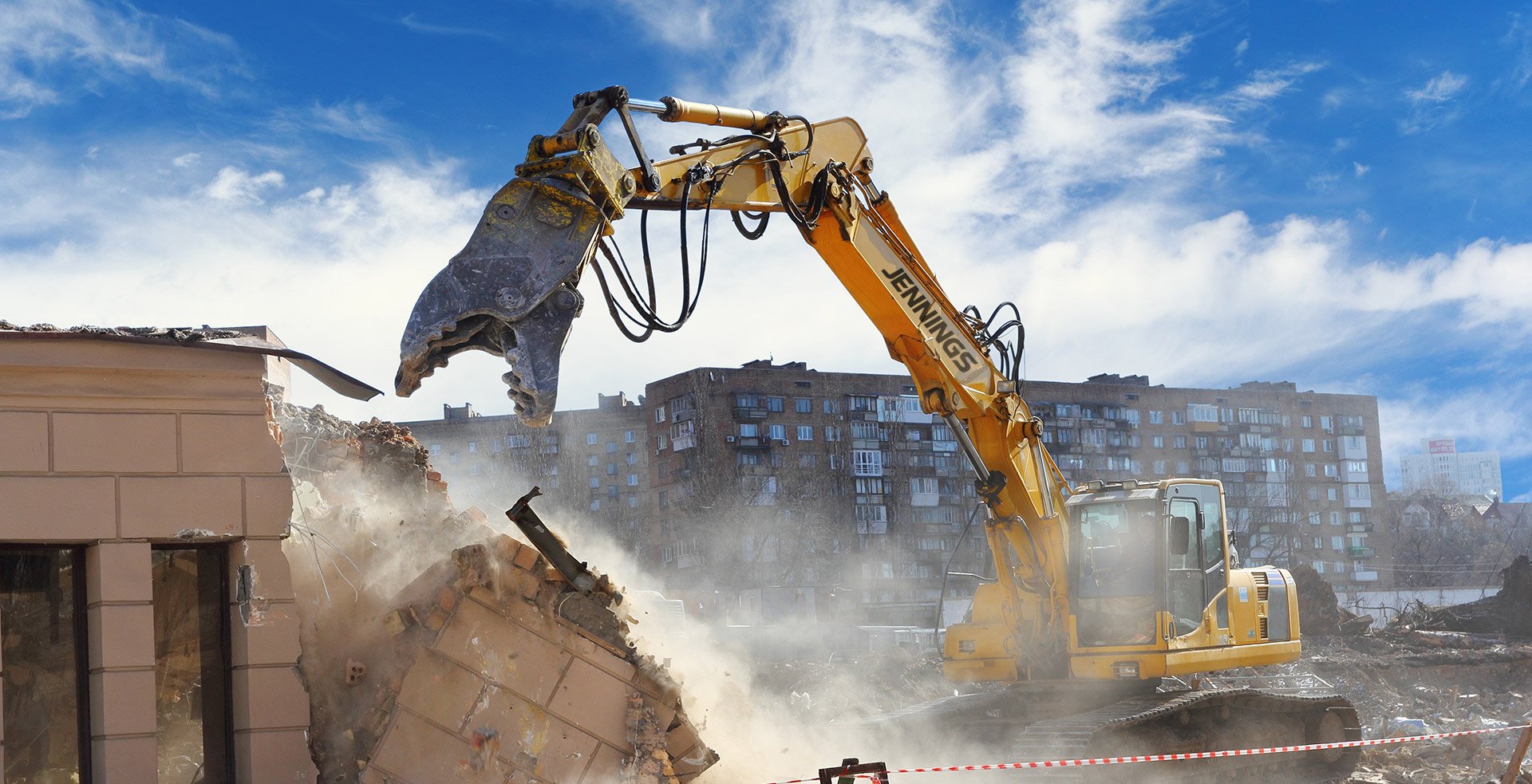 Building Demolition Services in London, Lakeside, Thurrock, Grays, Hackney, Epping, Bishops, Dagenham.
If you have bought land in London and you want to build a better, newer house or commercial building, then you need house demolition in Dagenham, London. The process of demolishing a house consists of several steps and must be done by professionals.
Building demolition Dagenham,  London or in any other city in the UK requires not just demolishing the walls, the base of the house, and other parts of construction, it requires some other steps. For example, it is important to properly dispose of different materials so there won't be any dangers, like fire. Our company offers safe and quality demolition service in Dagenham , London.
We offer a reasonable home demolition cost, but at the same time, we offer speedy and quality services. Rest assured that the house will be demolished safely without leaving any residual or hazardous materials.