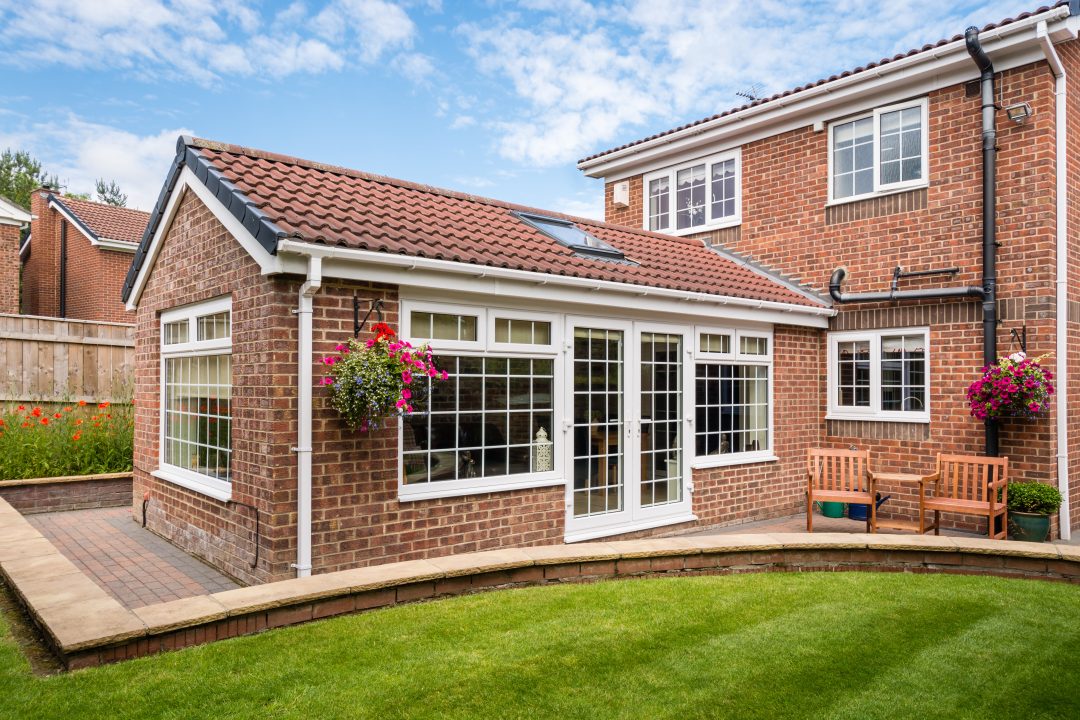 House Extensions Specialist in London, Lakeside, Thurrock, Grays, Hackney, Epping, Bishops, Dagenham, Essex.
There are different construction companies in Dagenham, London, but only  A90 Construction Ltd will make sure your desired home will become a reality. Some houses are too small to make people living in them happily. So there is a modern way out of such a situation – building extensions. You don't need to build a house from scratch, our company can adjoin building extensions to your house. It will still look nice on the outside, but you will have more space inside the house.
A house extension is extremely convenient since you can do whatever you want with the available space. You can use it as an entrance or a hallway, as a separate room (like a bedroom or a home office), you can even use it as a kitchen. Some people prefer making a nursery or even a garage out of such a room, others decorate beautiful winter gardens.
Our company has the required skills and experience to make the house extension safe to live there, and it will meet your aesthetic requirements. With our help, even the exterior of your house can be improved.