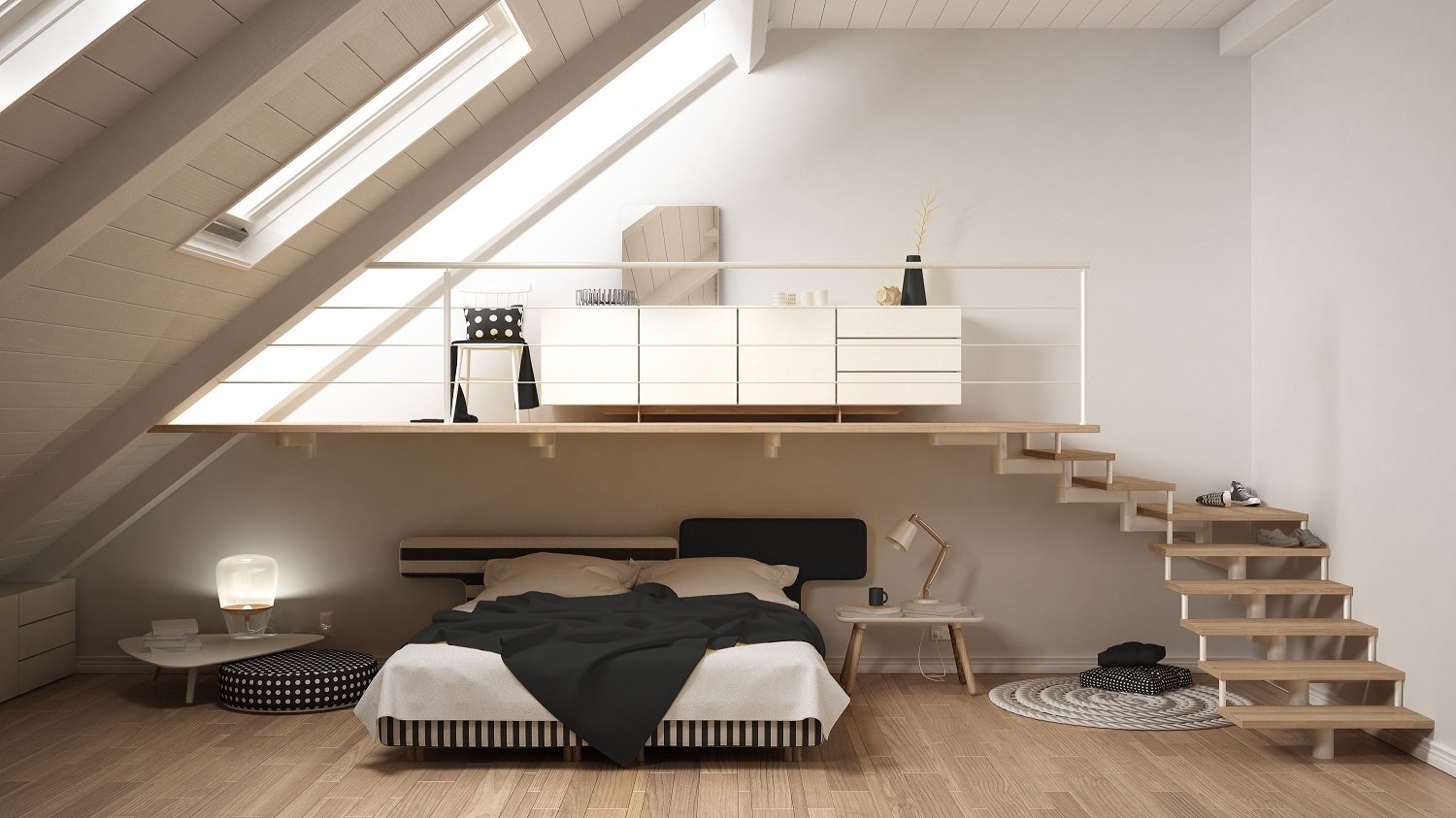 Loft Conversion Specialist in London, Lakeside, Thurrock, Grays, Hackney, Epping, Bishops, Dagenham.
Using every inch of available space is very helpful when you want to increase the space inside your house. In the past, the attic was mainly used for stocking useless things people didn't want to through away. But it's not efficient.
The space of your attic could be converted into a room. You could use it as a home office or a real office if the building is designed for renting. The room could be used to live in it. There are lots of options but the main idea is to develop a safe construction.
Excellent loft conversion  services in Dagenham, London is done by our experienced and well-skilled workers. All technical aspects are included in the project to make sure the building is safe to live in. We work not only in London but as well in other cities in the United Kingdom. We guarantee a great quality of services, we build strictly due to the technological instructions in order to make the building safe.