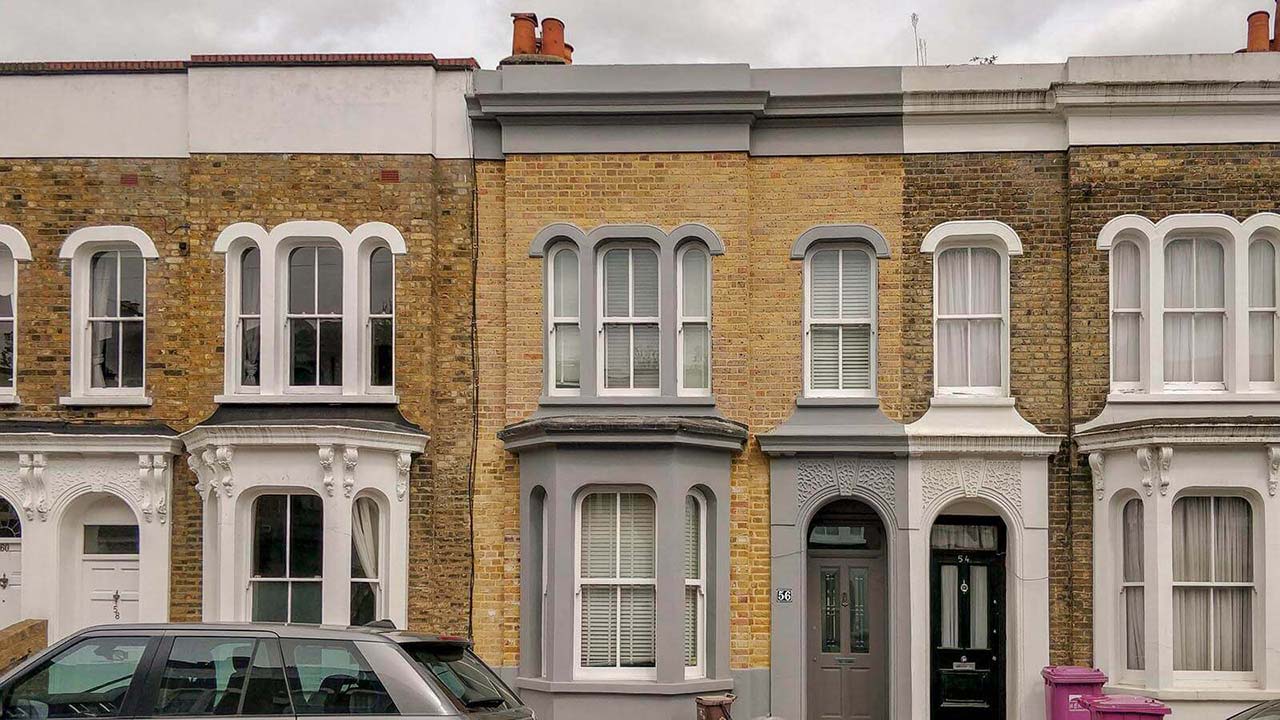 Pebble dash removal specialist in Dagenham, London, Essex, Lakeside, Thurrock, Grays, Hackney, Epping, Bishops.
Pebbledash, or roughcast, is one of the most common methods of decorating the facade of the house. It is less expensive than other methods although the building might look a bit plain. If you are considering replacing the current pebbledash, or you want to use another method of decorating a facade, you need pebble dash removal services in Dagenham, London.
Before you apply paint or decorate the walls of the facade, you need to remove pebbledash. Our team has experienced and skilled workers who will quickly and efficiently remove the pebbledash from the facade of the building. We offer our services to customers who need to remove pebbledash from houses or other commercial or non-commercial buildings. Pebble dash removal cost in Dagenham, London offered by our company is reasonable and affordable.