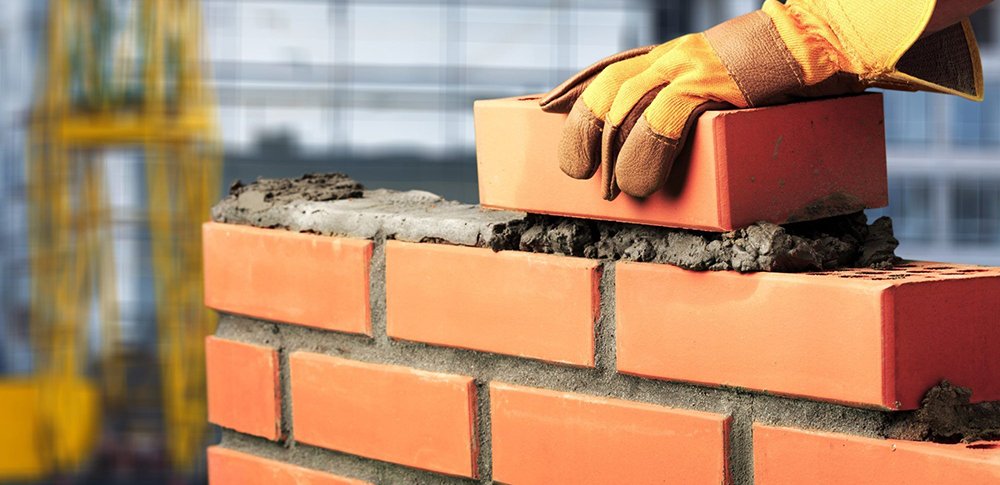 Brickwork Specialist in London, Lakeside, Thurrock, Grays, Hackney, Epping, Bishops, Dagenham, Essex
Bricklaying and brickwork services are essential for developing construction. Such work needs a lot of attention, skills, and meticulosity. Brickwork London services offered by our team are of greatest quality and they meet all the technical requirements.
We are on the market for a long while and we gained experience while working with projects of different level of difficulty. Our company is focused on building construction in London as well as in other UK cities. Our bricklayers will help in constructing a perfect house or a commercial building.
Depending on the situation, we use various types of bricks. Some bricks have good qualities but they don't fit into the environment. Our bricklayers will help you in deciding which type of bricks will fit in your situation.
Brickwork is one of the most preferred and oldest methods of building houses or walls inside houses. Bricks have those qualities that make our homes long-lasting and cozy. But brickwork is not such an easy task, it should be done only by professionals. If seeking bricklaying in London, then you can choose our company.
Our bricklayers in London are experienced and skilled. They will help you to decide which type of bricks should be used in each particular case. Our team works fast while you receive high-quality walls. Bricks are laid evenly so your walls look perfectly. We cater to the interests of our customers, so we offer high-quality for a reasonable price.