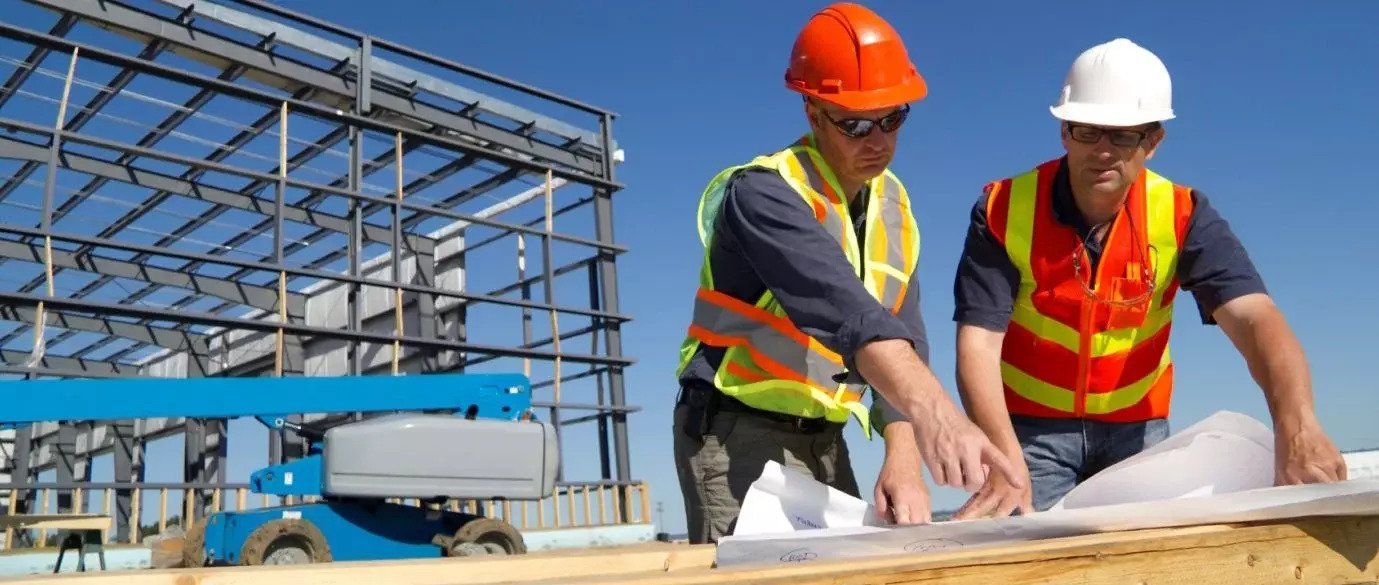 Project Management expert in Dagenham, London, Essex, Lakeside, Thurrock, Grays, Hackney, Epping, Bishops.
Our company is 100% capable of creating a great project from scratch. We combine your ideas of a perfect home with our knowledge and great construction skills. As a result, our architects create projects that meet your conditions and the implementation of the project is of the best possible quality.
We might create building extensions in London, or work on loft/roof conversion of your roof to determine that you have an additional room of the best quality. We double-check every little detail and deal with everything instead of you.
Right after all the discussions are over, we agree upon everything, our workers start implementing newly creating projects to life. Our project management in London is one of the best and most competitive services you can find.